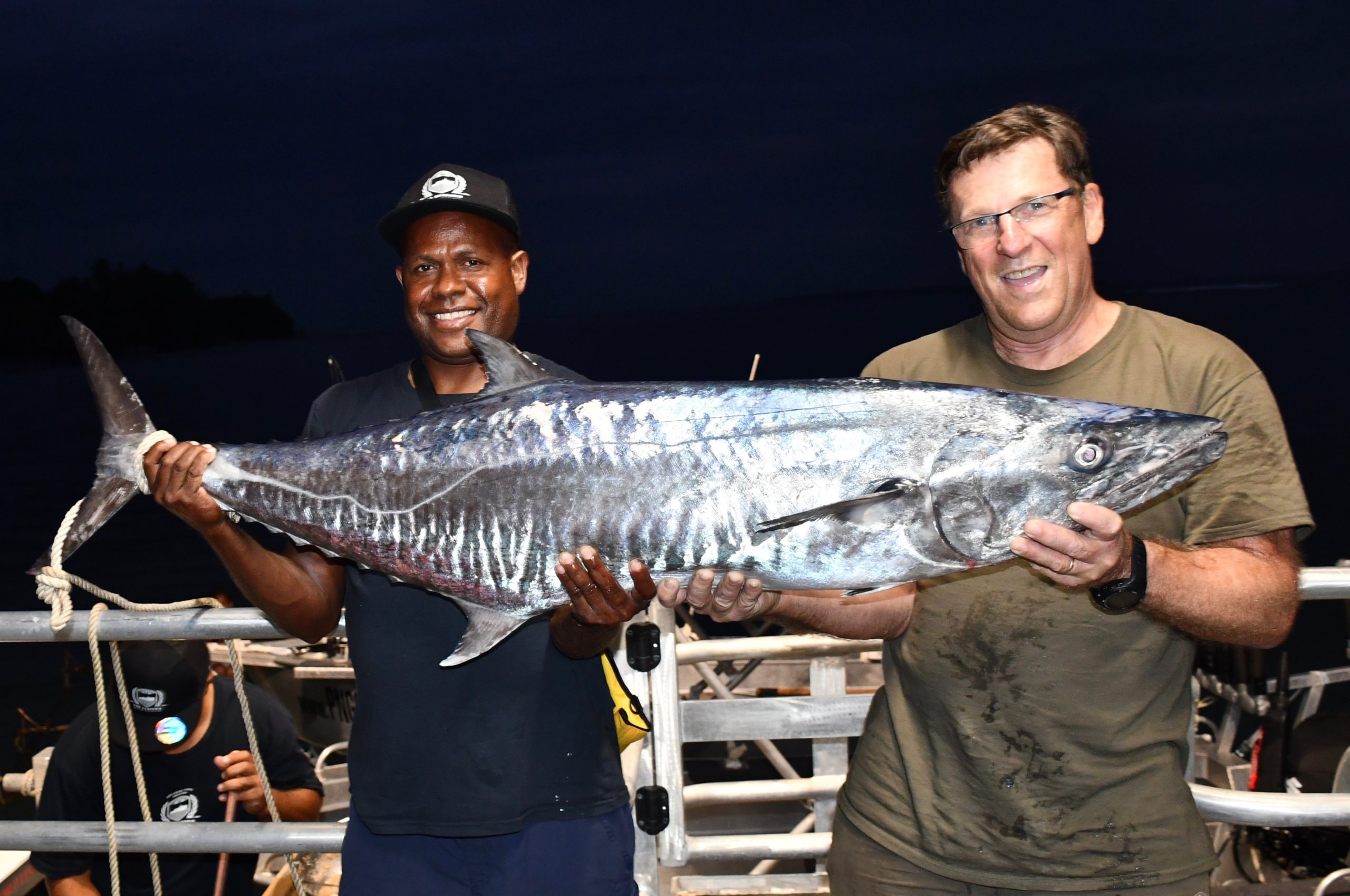 Fishing
General
The Arvo Fish One of the highlights for surfers on-board the PNG Explorer is the diversity of activities on offer, for guests surfed out ...
Ready for your next adventure?
Don't be left wondering why you're still sitting around at home.
Get your mates together or jump in solo and book your next adventure today.