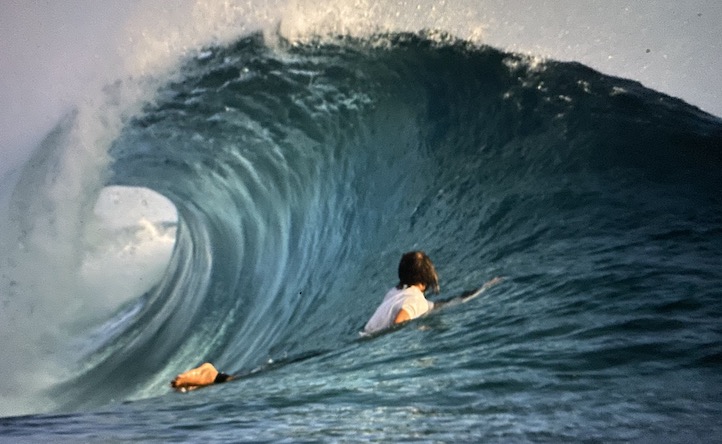 Chase the perfect wave on an uncrowded break, share the joy of surfing with only a select few, and live in comfort onboard the PNG Explorer. Our surf season runs from mid-October to mid-April each year.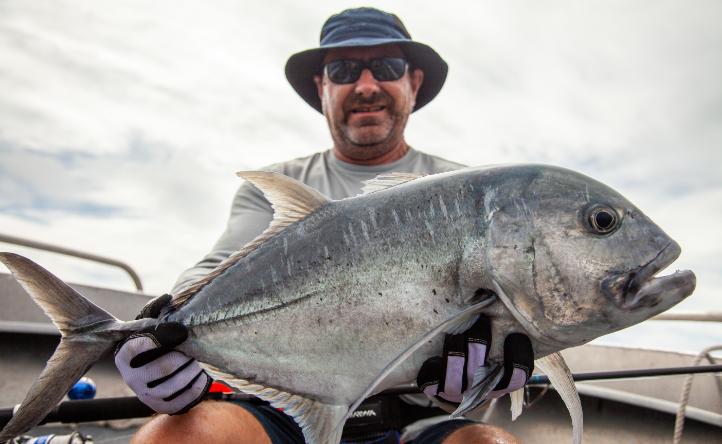 Papua New Guinea is a world class fishing destination. We offer guided and non-guided charters and cater for all levels of experience from the amateur to professional sport fisher.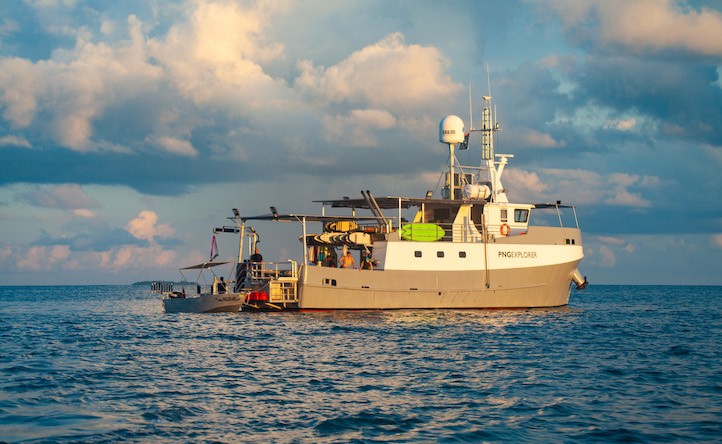 Keep it private within your small group and book a charter customised to match your taste for adventure. Alternatively, if you require a vessel for commercial maritime work, we can offer a solution to meet your unique needs.
Experience Papua New Guinea
Our home port is Kavieng. Situated in the north eastern archipelago of the New Ireland Province, PNG – this is a truly unique and beautiful part of the world. Gather your family or friends for your annual getaway or book yourself in for a solo trip; you'll get to explore the outer islands, experience the country's rich and diverse culture and have the adventure of a lifetime whilst living in comfort on the PNG Explorer.
Have your heart set on adventure? Book your spot on Papua New Guinea's premier live aboard charter boat. Enjoy the freedom of open waters, zero crowds, and awe-inspiring scenery.
On board the PNG Explorer, you'll experience the wild, untouched wilderness of Papua New Guinea.
Ready for your next adventure?
Get your mates together or jump in solo and book your next adventure today.