Private & Commercial Charters
A Completely Customised Experience
Tell us what you'd like to do and we will work with you to create a charter that meets your needs.
Private or commercial charters give you the exclusive opportunity to lease PNG Explorer and design a trip to meet your personalised needs.
Private: Your group could consist of family, friends or corporate colleagues. We can work with you to make it as action packed or relaxed as you'd like.
Commercial: PNG Explorer is a suitable for offshore charters, research and development support, hydrographic  survey, crew and/ or equipment transfers, commercial diving and more. We can reconfigure the vessel to suit your commercial needs. Discounted rates apply for registered Not-For-Profit organisations.
What does your next adventure look like?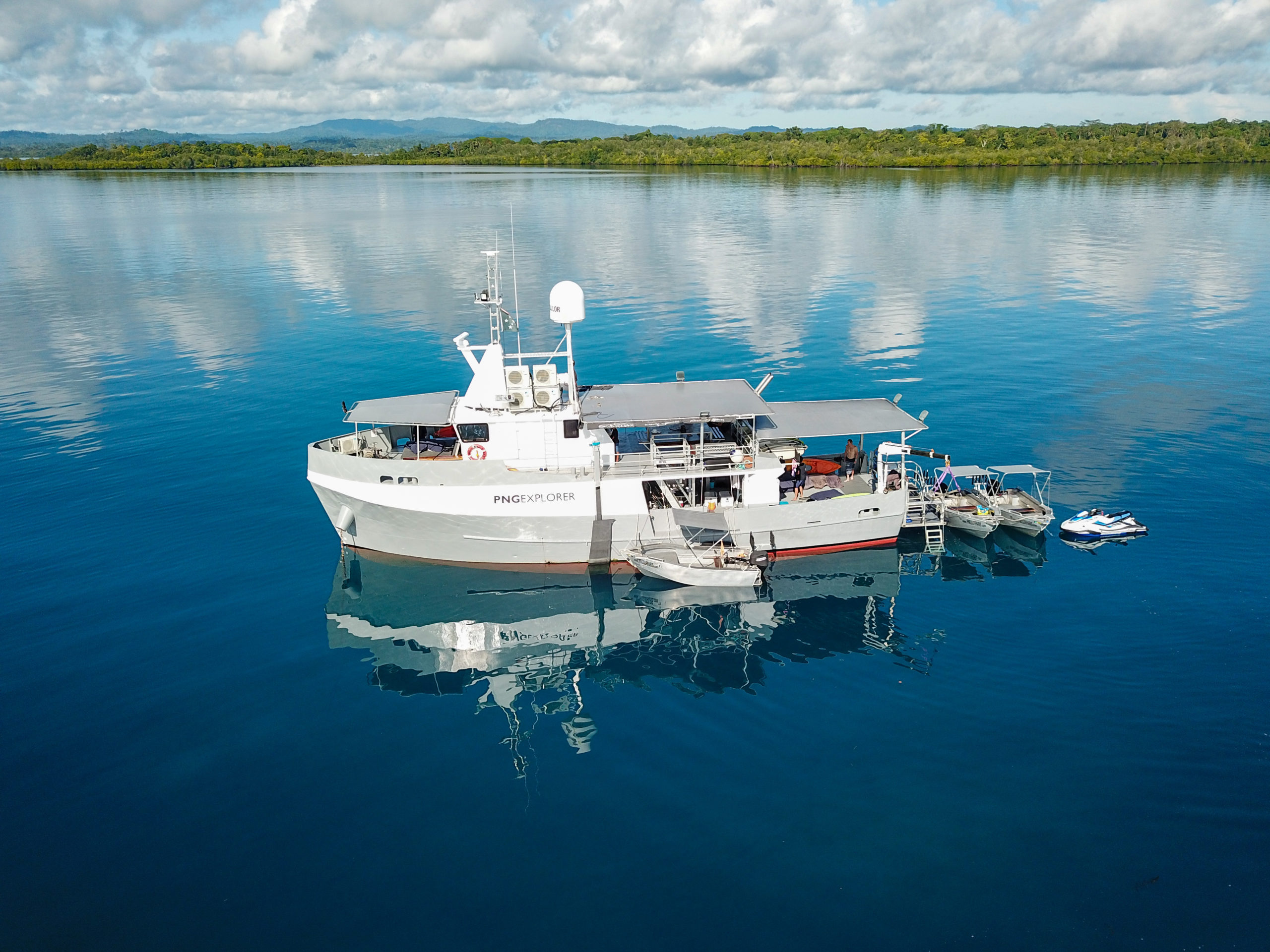 Our private and commercial charters are bespoke; please contact us to discuss your needs.